"If you imagine it, you can achieve it; if you can dream it, you can become it."  William Arthur Ward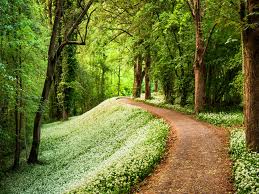 Welcome.  Today you are one step closer to fully living the life you truly desire.  Whatever difficulties and challenges you may be struggling with in this moment, counseling can assist you in re-connecting with your own internal wisdom. 
At RIGHT MIND COUNSELING, you are invited to join with a licensed mental health professional for support and encouragement as you undertake the process of change.  This process may involve learning new ways of interacting, gaining new perspectives, and exploring one of the most important relationships you will ever have ……. your relationship with yourself.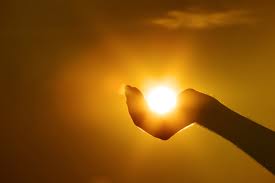 You may have lost sight of the personal strengths you already possess.  Collaboration with your therapist may help you to explore all your options, clarify your goals, and find your best solutions to the challenges you are facing.    
Please phone (612) 400-7941 for more information or to schedule an appointment. 
Day and Evening appointments are available.  Most insurance companies cover services at RIGHT MIND COUNSELING and assistance is available to help you determine your insurance coverage.  
Please note:  This business listing is not intended to be a crisis resource.  If you have an emergency, or are in crisis, please dial 911, go to the nearest Emergency Department, or phone the National Suicide Prevention Hotline at 1-800-273-8255 (www.suicidepreventionlifeline.org).